Where there's a Waffle,
there's a way.
A way to win hearts of India
with our Franchise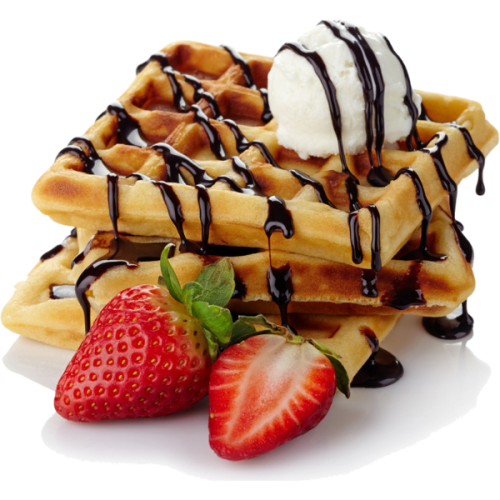 The motto to launch Little Town Waffle is to make Entrepreneurship ACCESSIBLE with a low investment and great return.
In the era of huge investments and unpredictable low returns, Little Town Waffle was started as an experiment. After a successful trial we were able to achieve the dream of making a fairly high return and we decided to kick start our expansion.
A completely equipped waffle cart with
Ingredients, grocery and flavors
Every Accomplishment Starts With a Decision to Try !